As 2014 is drawing to an end, I thought it would be nice to recap what happened from a scale modelling point of view.
The first (and for me, the most exiciting) thing: I started my own business, producing and distributing accessoires that hopefully will help fellow modellers achieving more realistic markings for their aircraft and military vehicles. I decided to do that after the digital marketing agency I was working for was shut down by its mother company. During my self-imposed timeout I pondered the question what to do next –  and finally settled on doing something I really like and spent the better part of 30 years on doing.
Next on my list of excitements is the amazing amount of developments in our hobby in the past twelve months. We have seen an explosion of new companies, be it kit manufacturers, aftermarket providers or producers of paints and finishing materials. Combine that with the ongoing [digital stuff copy goes here]
Apart from that, I was lucky to be able to spend lots of time on the bench, building a total of 14 kits in roughly 750 hours of work. Naturally, most of them are US aircraft, as this is my main area of interest at the moment. On the other hand, playing around with russian stuff (a first for me) and going back to armor modelling one time provided me with a very nice change of pace.
Unfinished Business
I have a couple of projects on the bench that most probably won't be finished this year. And then there is that one annoying little kit that has been waiting for its rigging for more than a year…
Academy P-36 Hawk
Eduard P-38J Lightning
Miniman Factory M916
Classic Airframes P-6E Hawk
But in general, I'm rather happy with what I actually did finish this year, despite the stash getting larger and larger.
So, what's next?
First off, development of new products will of course continue, with some surprises coming up 🙂 Apart from that, I have two large aircraft projects on my mind that will definitely take some time to finish. Most probably I will again go back to armor once in a while – and right now I'm thinking about venturing into ship modelling, purely to see if the skills needed in this area will help me achieve better results in other projects.
Ok, finally this year's output, in roughly chronological order…
Classic Airframes F2A-1 Buffalo
Eduard MiG-21MF
Hasegawa P-51D Mustang
Accurate Miniatures TBM Avenger
Special Hobby Spitfire Mk.Vb
Hobby Boss F-84F Thunderstreak
Hobby Boss F/A-18C Hornet
Eduard F6F-5 Hellcat
Revell F-15E Strike Eagle
Esci M60A3 Patton
Tamiya P-47D Thunderbolt
Italeri OH-58D Kiowa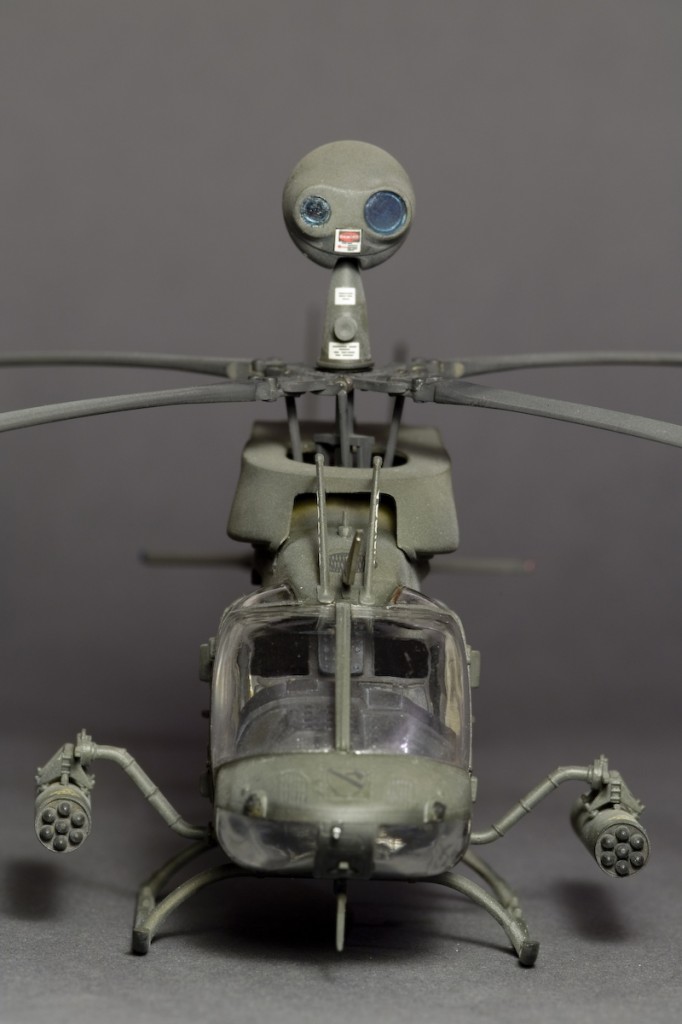 Accurate Miniatures A-36 Apache
Hobby Boss F-14A Tomcat